A Legal Counsel You Can Trust
Nicholas Fitz of Fitz Law Group advocates for his clients' rights in a variety of personal injury cases in Illinois. Based in Chicago, Mr. Fitz only takes cases on a contingency basis, which means you only pay when compensation is recovered from your case.
You'll speak and work directly with Mr. Fitz the entire time. He will investigate your case and explain the whole process for you so you can focus on healing. A goal of maximizing your settlement and a track record of success ensures clients they are in the best and most capable hands possible.
With the ability and willingness to connect with his clients, Mr. Fitz can easily build strong relationships with them and get real from the get-go. He also knows how to impress most people he comes into contact with.
Medical Malpractice Attorney
Putting your life and health into the hands of a doctor seems simple. If you are sick, you visit a doctor to be treated and trust him or her completely. When you experience unnecessary pain, suffering, or loss as a result of medical malpractice, the physical and emotional effects are devastating.
The Fitz Law Group handles medical malpractice cases in Chicago for a variety of causes, including improper diagnosis and surgery, failure to correctly diagnose, erroneous treatment, wrongful death, emergency room errors, and incorrect prescriptions.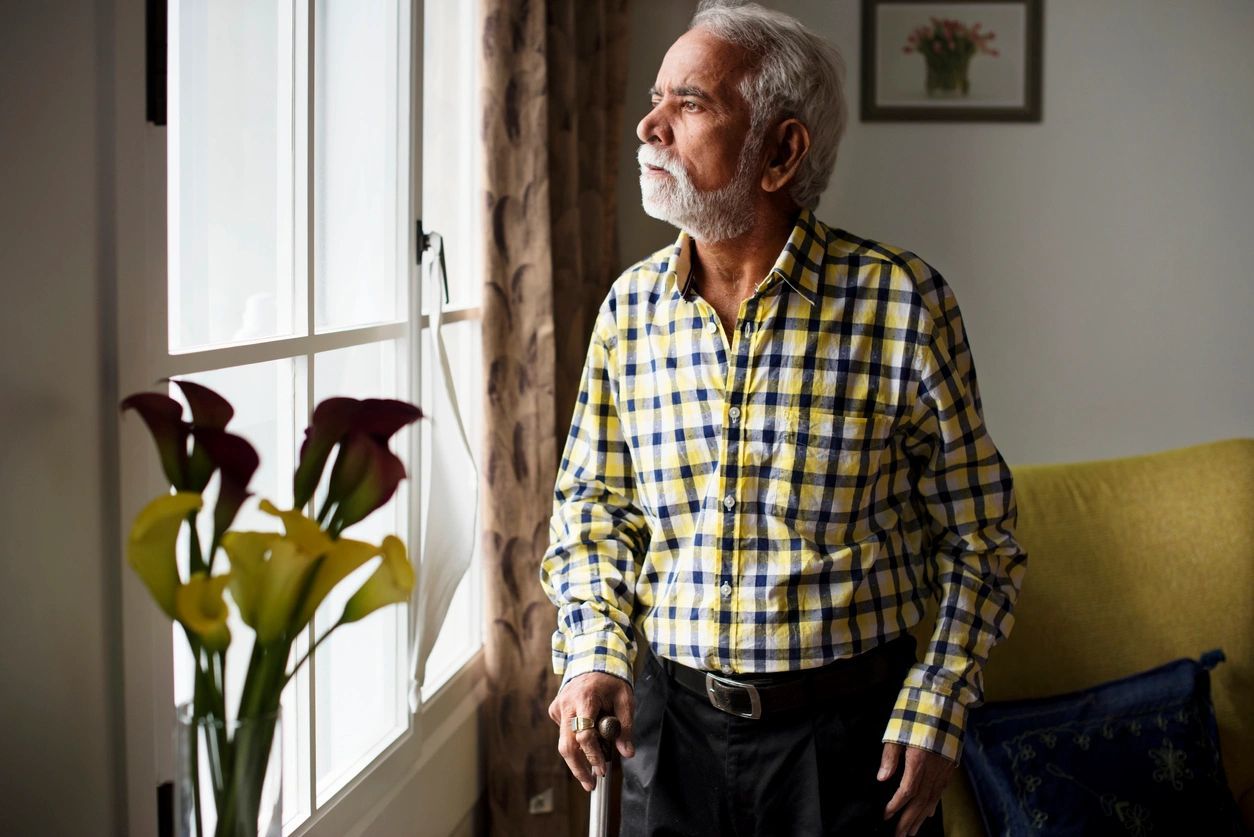 Nursing Home Abuse Attorney
When you have a loved one living in a nursing home, you are entrusting their life to the care of the nursing home staff. Unfortunately, abuse and neglect are fairly common in nursing homes. There are many different forms of nursing home abuse or neglect that threaten the health, safety, and well-being of our loved ones.
We're Here for You in
Your Time of Need
When you or a loved one have been injured, it's easy to feel overwhelmed and out of control. With piling medical bills, doctor and hospital visits, and time off of school and work, and the physical and emotional strain of an accident, you have a lot on your plate.
That's why we are here to provide guidance and answers to your questions during your time of need. Serving the Chicagoland area, we keep your best interests at the core of our work, aiming to recover fair compensation for your injury. There are no fees unless we recover compensation for you; call us at (312) 726-2430 to schedule your free consultation.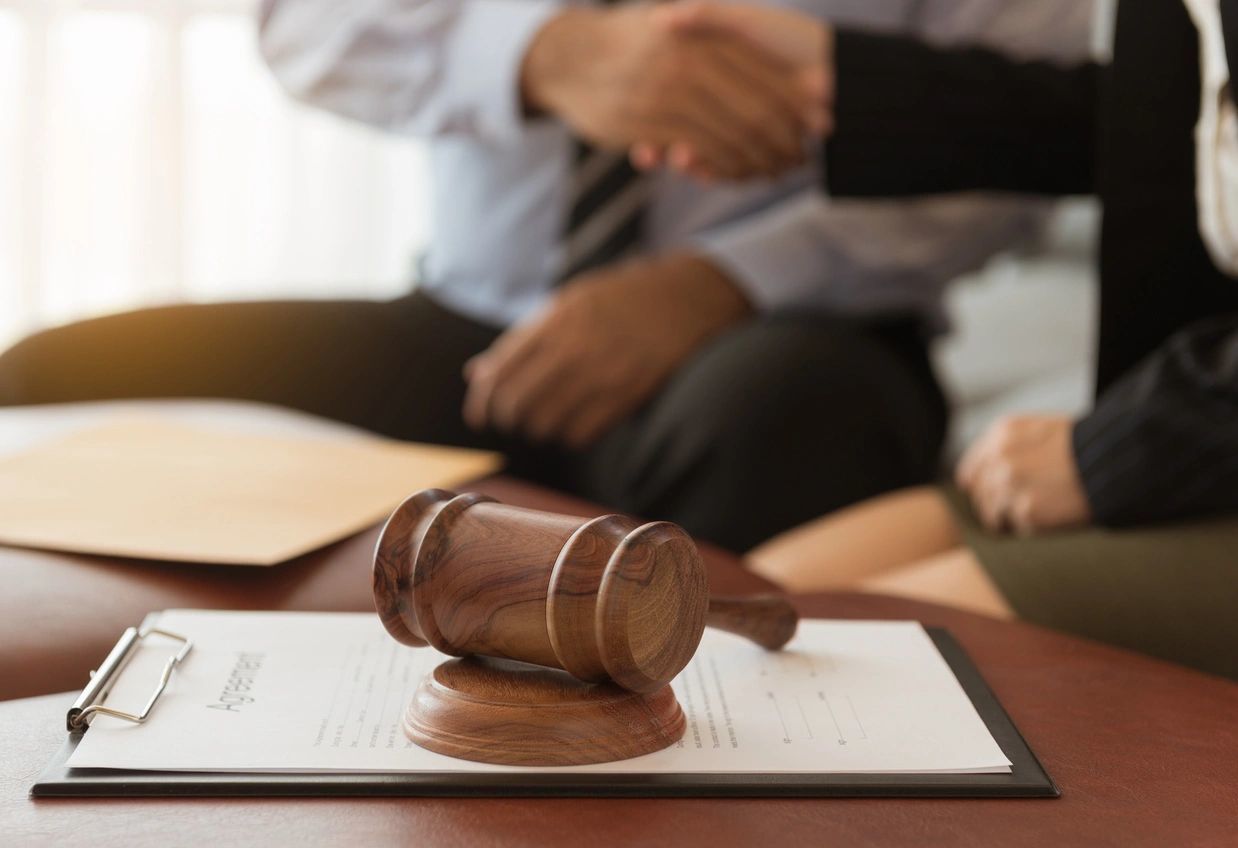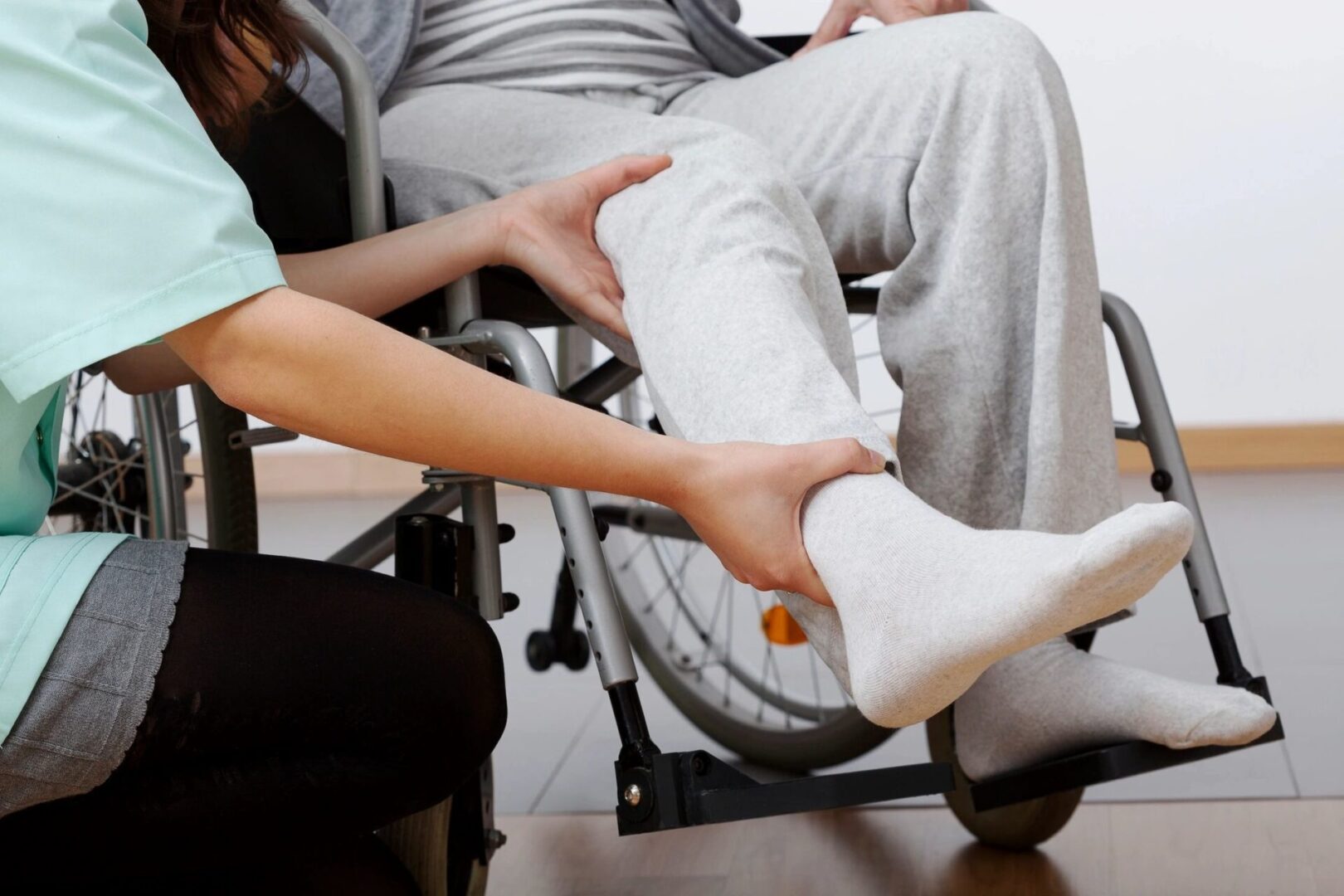 Injuries can be catastrophic. Unfortunately for the victims, many injuries can be life-changing, and these injuries include:
Back/Neck Injuries
Bone Fractures
Brain Injuries
Herniated Discs
Internal Injuries
Joint Injuries
Paralysis
Death
The Fitz Law Group is dedicated to helping victims of personal injuries get the compensation they deserve, so they can pay for their mounting medical bills and get the best possible care for their injuries.
No Fees Until You Get Results
In the event of an accident or injury, it's important to contact a personal injury attorney right away. We are here to guide you in your time of need, answer your questions, and explain the process to you while you or your loved one heals. Call us today for a free consultation, and you will have no fees unless we recover compensation for you.